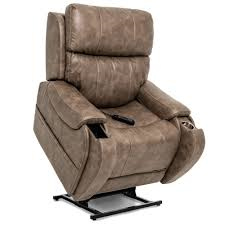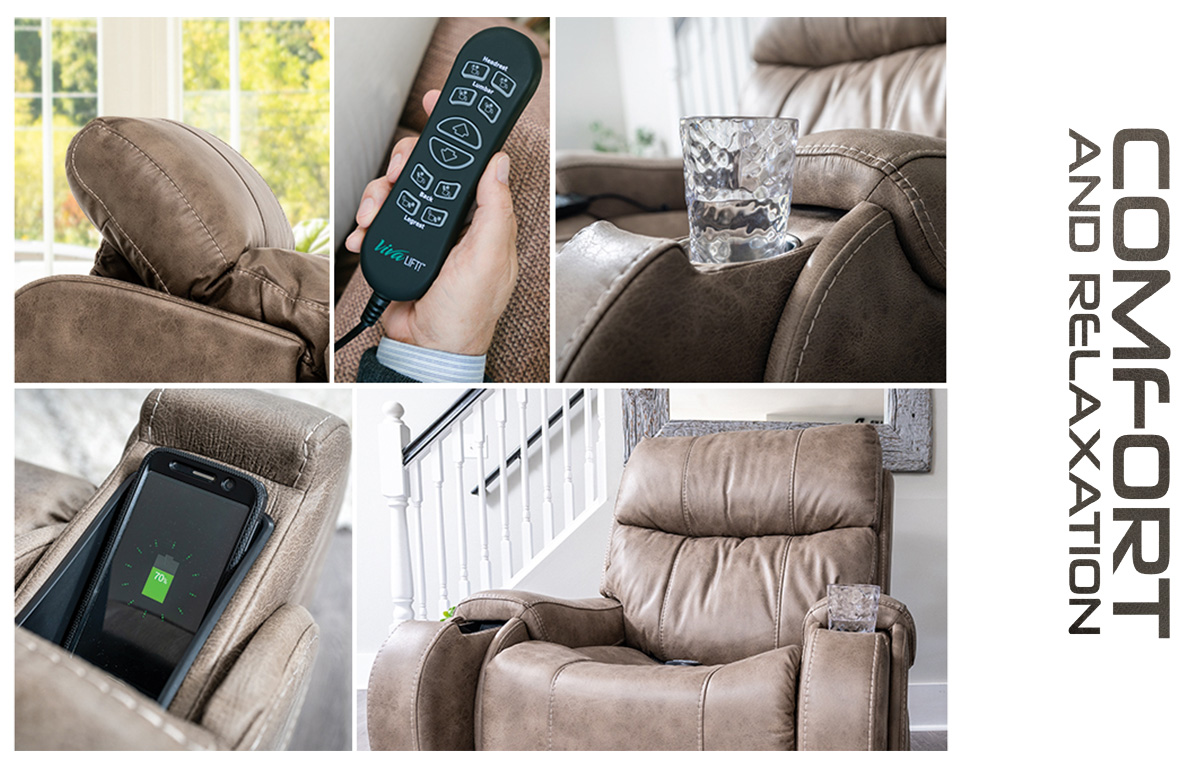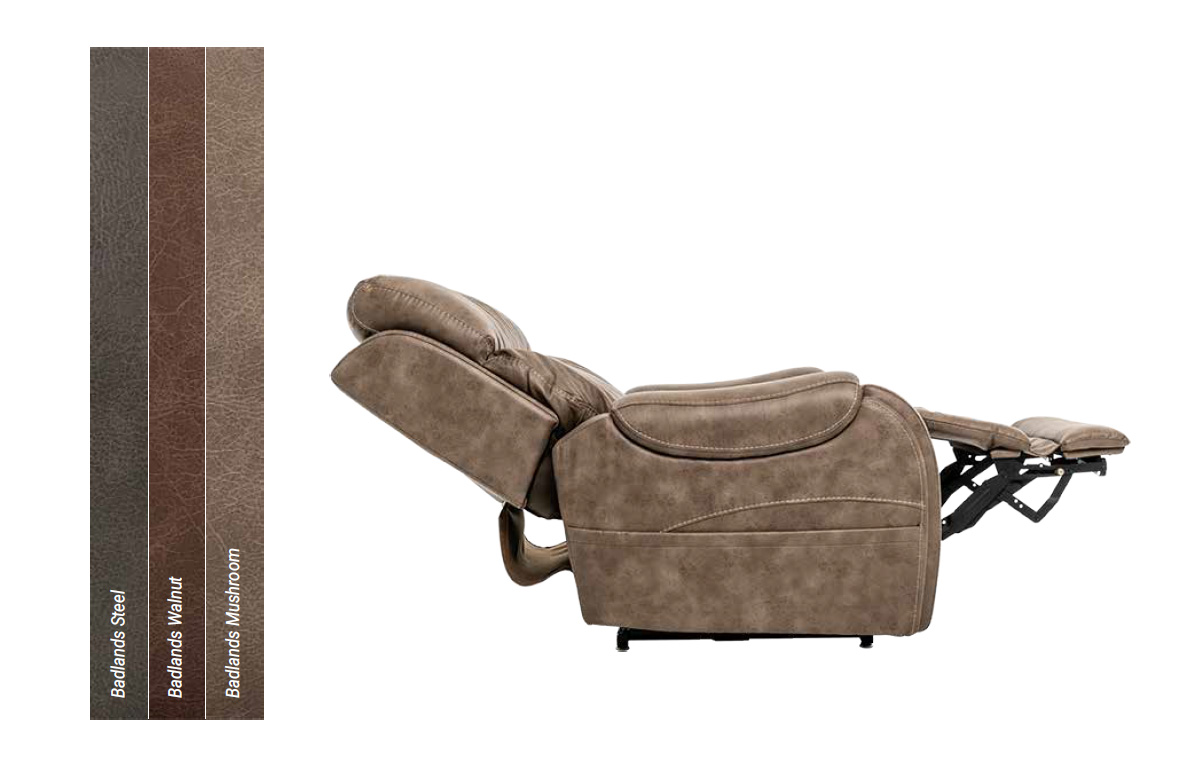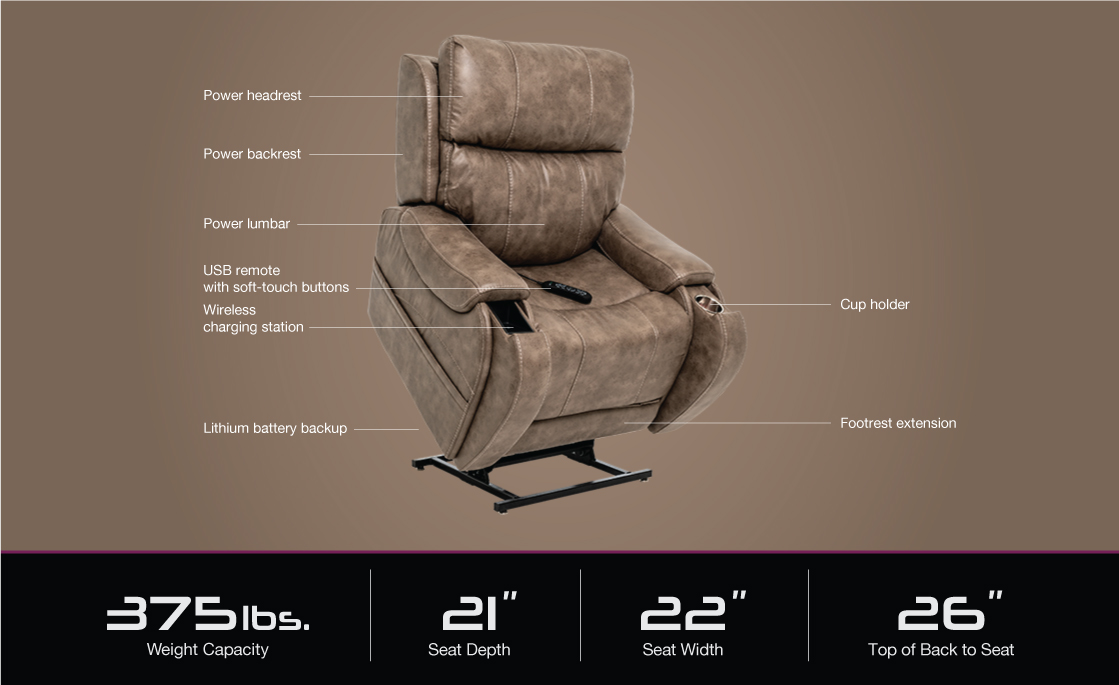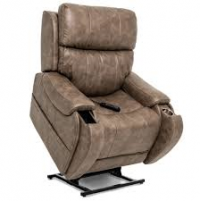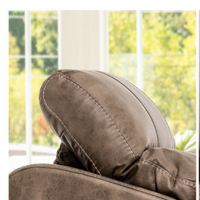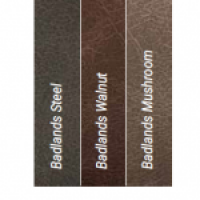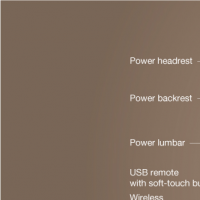 The Atlas Plus is a 4-motor recliner with countless position combinations. Enjoy the luxury of infinite lay-flat positioning. In addition to the stow-away cup holder, the Atlas Plus has a hide-away smart phone charging station that is wireless and co View more
When you need a moment for yourself, the Atlas Plus Collection is there for you. Customize your comfort while you watch the big game or read your favorite book. Enjoy a refreshing beverage and keep it close with the cup holder, and conveniently charge your smart phone.
Included in your package:
Price includes delivery and setup.